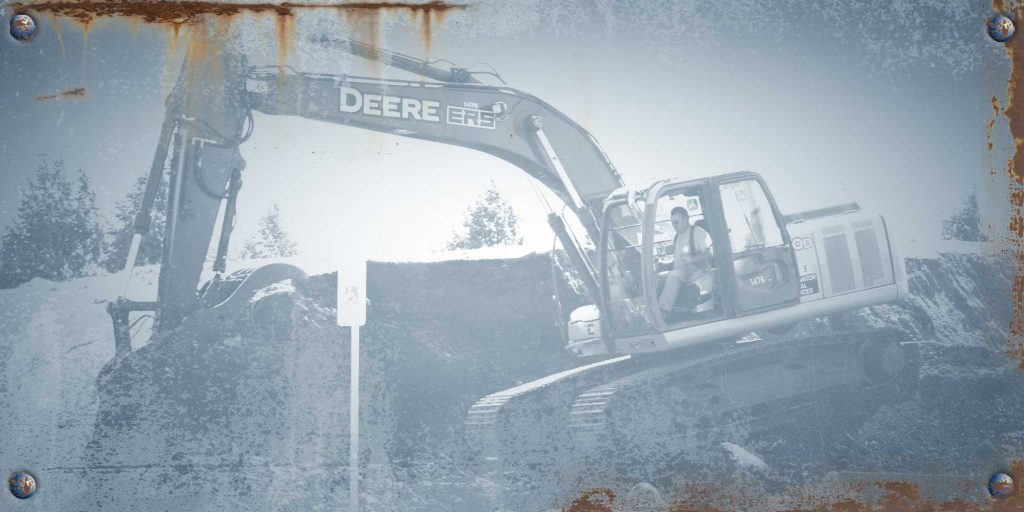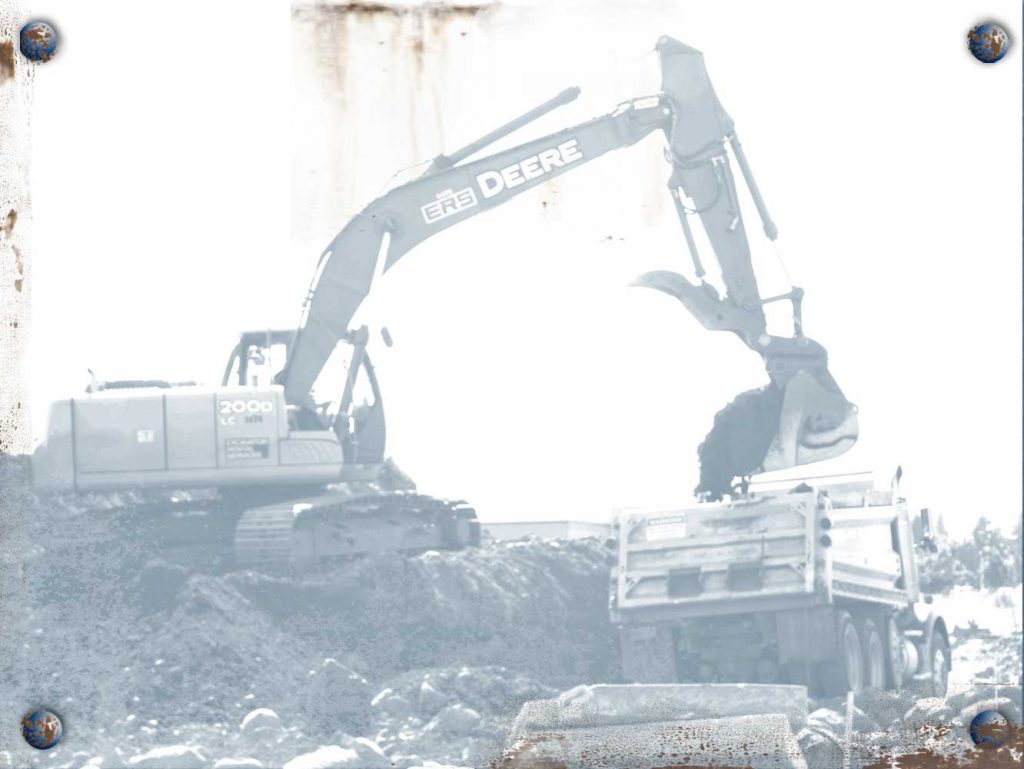 The history of Bunch Construction Inc's (BCI) involvement in Vancouver area has a span of over 50 years in the making. BCI was established in Clark County, Washington by Elmer C. Bunch in 1967 as an underground contracting company. In the mid 70's the company was transformed from an underground contractor to a structural construction company; developing, constructing, moving and remodeling various types of homes and commercial buildings throughout the Clark County area has become the foundation of BCI's core business model.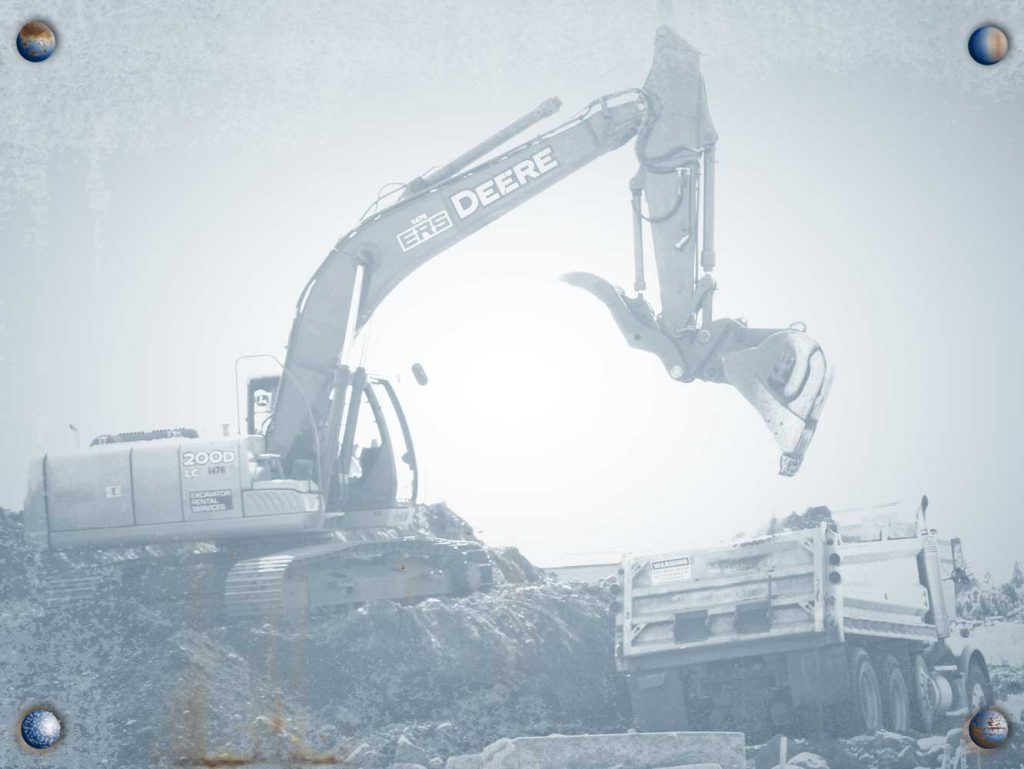 In 1992 Terry C. Bunch, Elmers son, took control of Bunch Construction Inc. Since then, BCI has developed several short plats, subdivisions, commercial sites and extended the foundation of Bunch Construction Inc. In 2008 Bunch Construction redeveloped three parcels of ground into an attractive new 14,000 sq. ft. complex known as Orchards Point and occupies the second floor for its office. Feel free to drop by anytime.
The BCI foundation broadened into the expansion of Bunch Property Management Inc (BPM) and Facilities Maintenance division of BCI where residential and commercial properties are managed and preserved. BCI network of Property Managers has enabled the growth of its Facility Maintenance Division. While BPM has extended into commercial properties in the Vancouver area.
BCI longstanding prominence in the Vancouver-Southern Washington area has enabled a formidable network of partners in land acquisition and site development as well as subcontractors. BCI network work to assist owners assess
land development in Vancouver and surrounding cities. Together with these partners, BCI has been successful in reviewing Owner's expectations, determine County/State regulations and assist in value engineering to offer the most competitive means to owner's expectancy.
Bunch Construction is a strong believer in giving back to the community. BCI has donated resources in the Orchards Park as well as the Fourth Plain revitalization project and was a key member on the community design team for the road improvements. BCI also co-organized the construction of the entry plaza in the heart of Orchards.
MEMBER OF THESE REPUTABLE ORGANIZATIONS: